Motorcycle Tools & Maintenance | Dirt Bike Tools & Maintenance | ATV Tools & Maintenance
Top Tools and Maintenance Products
Most Recent Tools & Maintenance Reviews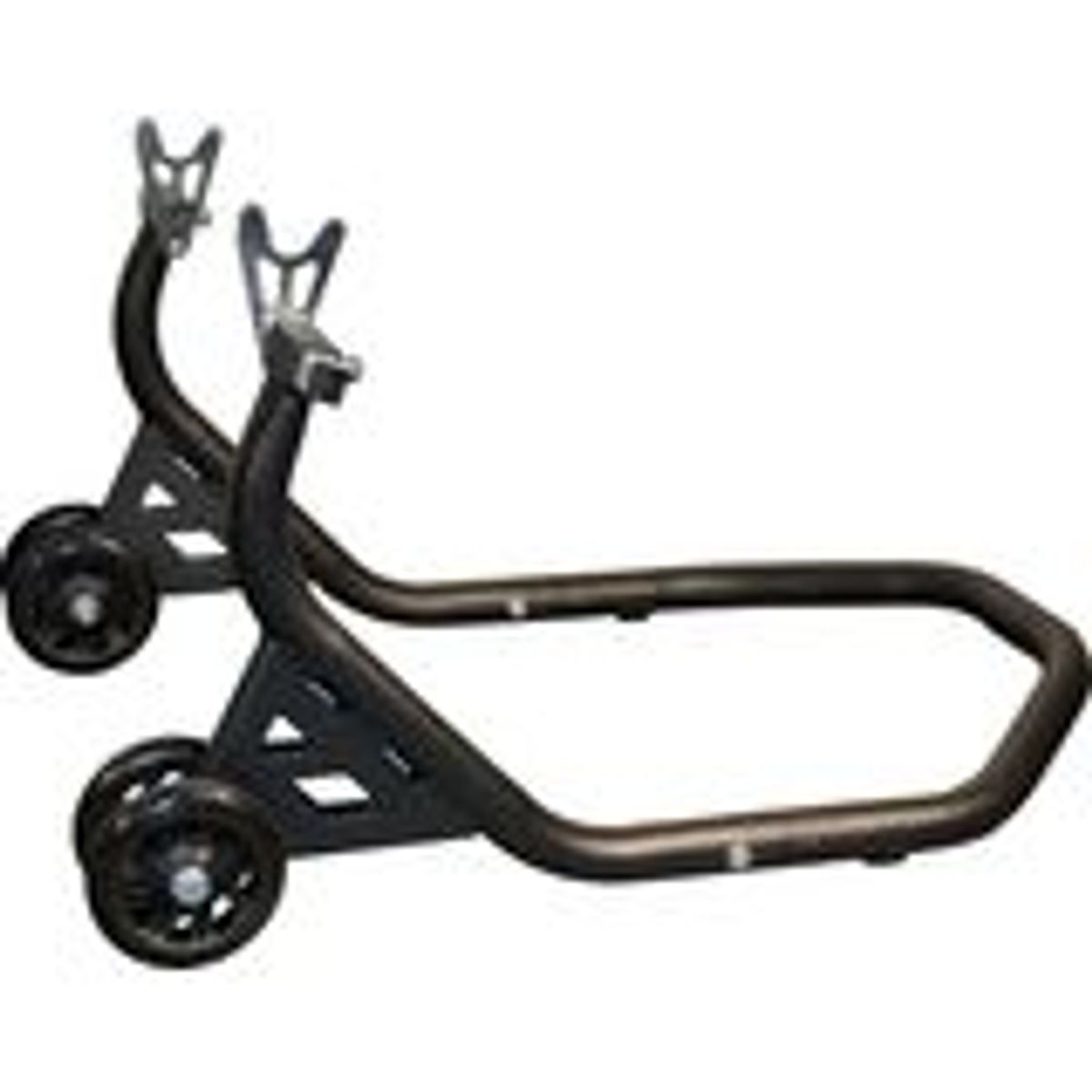 Vortex Race Rear Stand
Gary

- Livermore Ca
The stand works fine, after I bent it into shape
"This is a good stand for the price. However, when it arrive it was bent and unusable. After bending the crap out of it I got it working, and it still works fine."

See all reviews for this product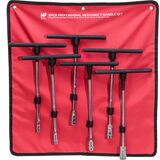 HP Tools Rubber T-Handle Motorcycle Socket Set
Bob Buck

- Miami
Great quality
"These tools are a great quality. The canvas organizer mounted easily on the wall of my trailer and keeps the tools neat and orderly. Great product."

See all reviews for this product
Tools and Maintenance for Your Dirt Bike, Motorcycle and ATV
Whether you enjoy the street, off-road or both we have the tools and parts you need to wrench on your motorcycle, dirt bike or ATV and perform all the necessary maintenance needs in the comfort of your garage. Learning to complete basic needs like oil and filter changes to brake pad replacements goes a long way towards saving you time and money. And, when you're ready to step up to the ranks of amateur mechanic and tackle the more complex projects like a top end on your dirt bike or a clutch rebuild on your motorcycle we have you covered.
Motorcycle Maintenance
The joy of motorcycle ownership for many often extends beyond the road and into the garage. Spending an afternoon wrenching on your ride and performing routine maintenance bridges the gap between chore and hobby.
Of course, some mechanical issues should be left to the pros but in terms of DIY little provides a more sense of accomplishment than handling general needs like oil changes and other fluid replacements. Best of all, when finished you know it's done and done right. Overall care also consists of more than mileage benchmarks. Keeping your ride clean and lubricated extends its life and helps with performance.
Motorcycle Tools
MotoSport stocks all the motorcycle tools and equipment required to perform general maintenance and repair on your sportbike or cruiser. We have oil and air filters, hardware and every tool you'll ever need to handle brake jobs, replace the chain or delve into the electrical system. Additionally, we have the miscellaneous supplies to conveniently complete the work yourself and forego the time consuming and expensive trip to a mechanic.
Dirt Bike Maintenance | ATV Maintenance
Some riders dig wrenching on their bikes almost as much as riding while others find it a hassle that keeps them off the track or trails. It's true, owning a dirt bike means more than parking it in the garage after day of riding. Cleaning is a must and general overall maintenance needs should be addressed before the next day of fun. Whether you like getting your hands dirty or spend too much time procrastinating before digging in, MotoSport makes it easy to get back in the saddle again.
Dirt Bike Tools | ATV Tools
We carry all the necessary dirt bike tools and supplies that allows you to tackle brake and exhaust repair to oil and hardware changes. Using the correct tools not only makes a difference in getting the job done right but also makes time working on the bike an easier and a more enjoyable operation. Dirt bike maintenance work goes faster and easier when everything you need is within arm's reach. Need to change the oil? Don't forget the oil pan. Trouble with the brakes? Find everything you need to bleed the lines or replace the pads.
MotoSport stocks the ATV and dirt bike tools and supplies from the brands you trust. Maxima, MSR, No Toil, BikeMaster and OEM, just to name a few. We carry everyday items like socket wrenches and the not so every day like crankcase splitters. We make it easy to fill your tool box, something you can also find at MotoSport, with all the necessary gadgets and equipment for an afternoon fix or a quick repair job between Motos.
Don't lose a podium, end your afternoon cruise early, or worse, stay home because you don't have the right tools. Grab what you need right here on MotoSport.com with fast, free shipping on orders more than $79 and if you need help finding the right tool for a repair job, give us a call at 1-888-676-8853.