Top Tire and Wheels Products
Most Recent ATV Tire & Wheels Reviews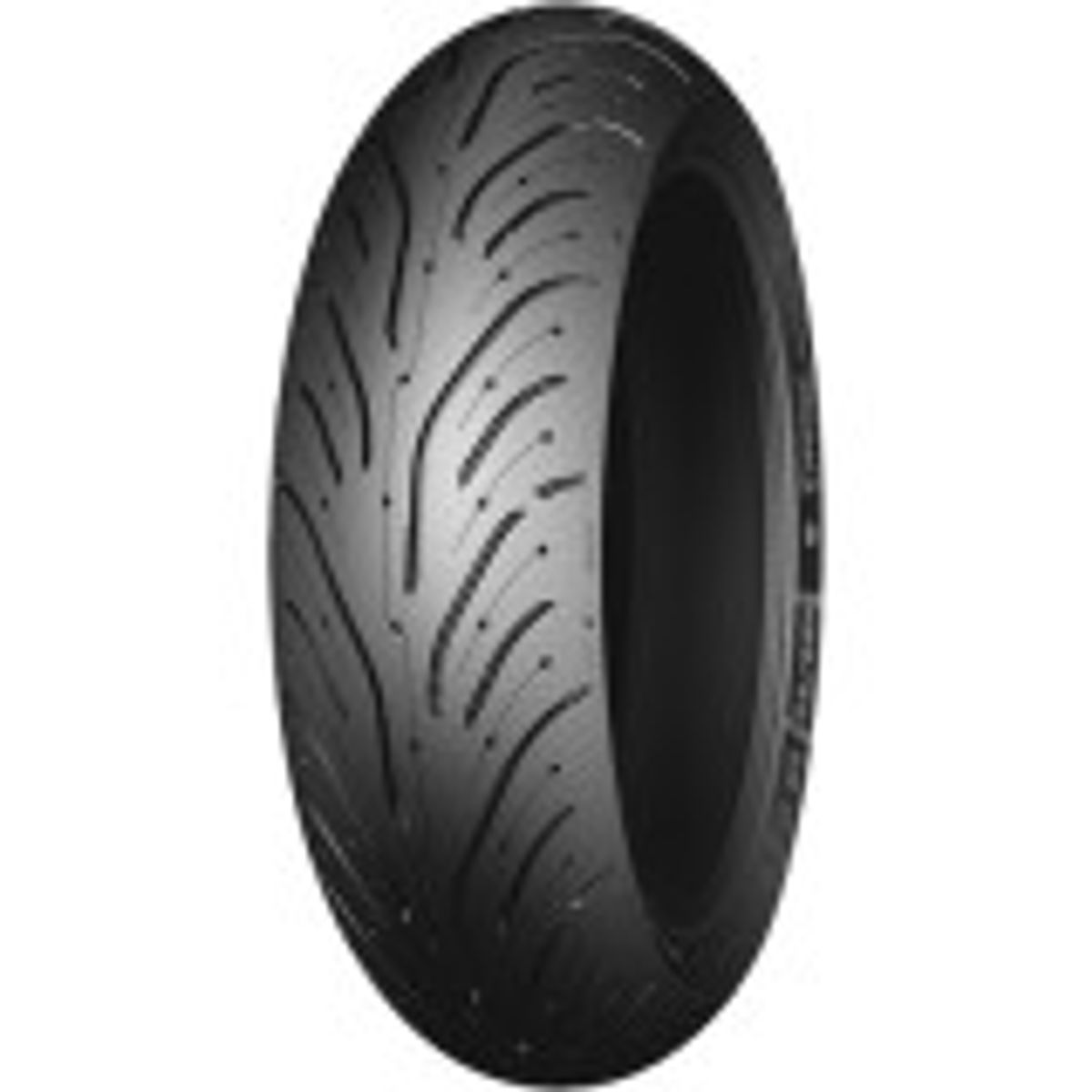 Michelin Pilot Road 4 GT Rear Tire
Callahan

- Boulder Colorado
grippy and long lived
"I had this installed last month to replace a previous rear on my FJR1300. These tires are the best for the larger "Gentlemen's express" style of bike - great holding power, comfortable, long lived."

See all reviews for this product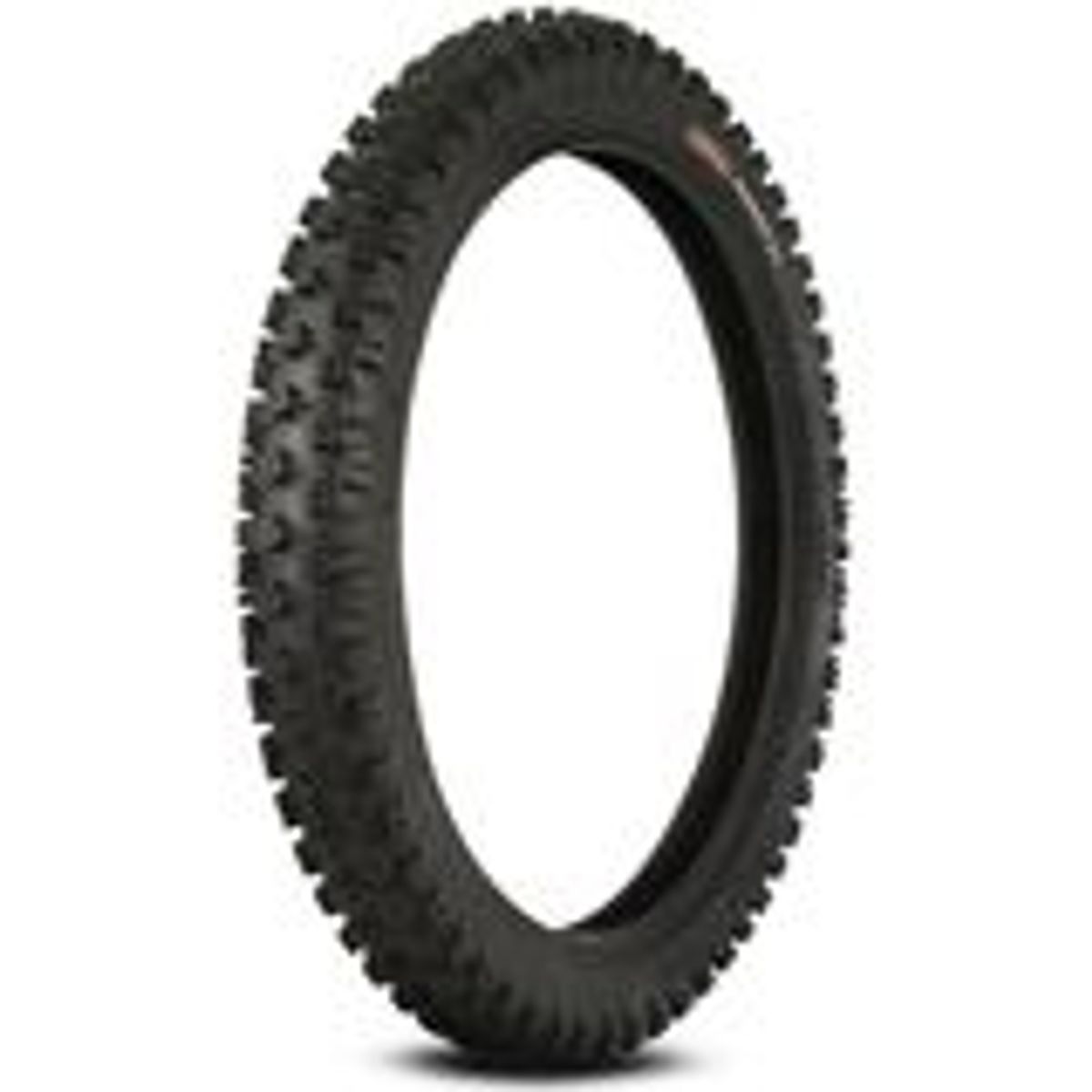 Kenda Parker DT K772 DOT Front Tire
The desert and me

- Ridgecrest, Ca
Bring back the Budds Creek pattern!!
"Rear tire is excellent. The old front was excellent when it had the same pattern as the Budds Creek. This.. sucks. No side-to-side traction in the front. Huge float zones when turning. Then they got rid of the regular Budds Creek. *crying emoji*"

See all reviews for this product
ATV Wheels and Tires
Don't underestimate the importance of installing the correct tires and wheels on your quad. Different terrain requires different tread and you should never cut corners when it comes to choosing wheels or you'll be the one cut! MotoSport carries an extensive selection of tires and wheels for your ATV that help you tackle the gnarliest of terrain keeping you upright on the trails or leaving any competitors in your roost on the track. Choose from brands like Artrax, Kenda, Moose and QuadBoss, among others, that feature chunky tread to the paddle tire for dune riding. Slip those on a set of Hiper, Boss, ITP or DWT wheels for solid performance anywhere you spend the day quad riding. Looking for grit over speed? Utility ATVs require a completely different type of tire for farm work or an afternoon hunt so look no further than MotoSport for all your ATV and Utility ATV Needs.
Additionally, we carry the "extras" like inner tubes, wheel bearings and all the necessary tools to repair a flat or change a tire quickly so your day on the track or trail doesn't end early. Find the best selection of ATV tires and wheels for the lowest price at MotoSport. We stock all the accessories needed to keep moving and if you need help deciding on the right wheels and tires for your quad please give us a call on our toll free line 1-866-667-6288
Sport ATV Brands at MotoSport