Dirt Bike Inner Tubes, Tubliss & Bib Mousse
Most Recent Dirt Bike Inner Tubes Reviews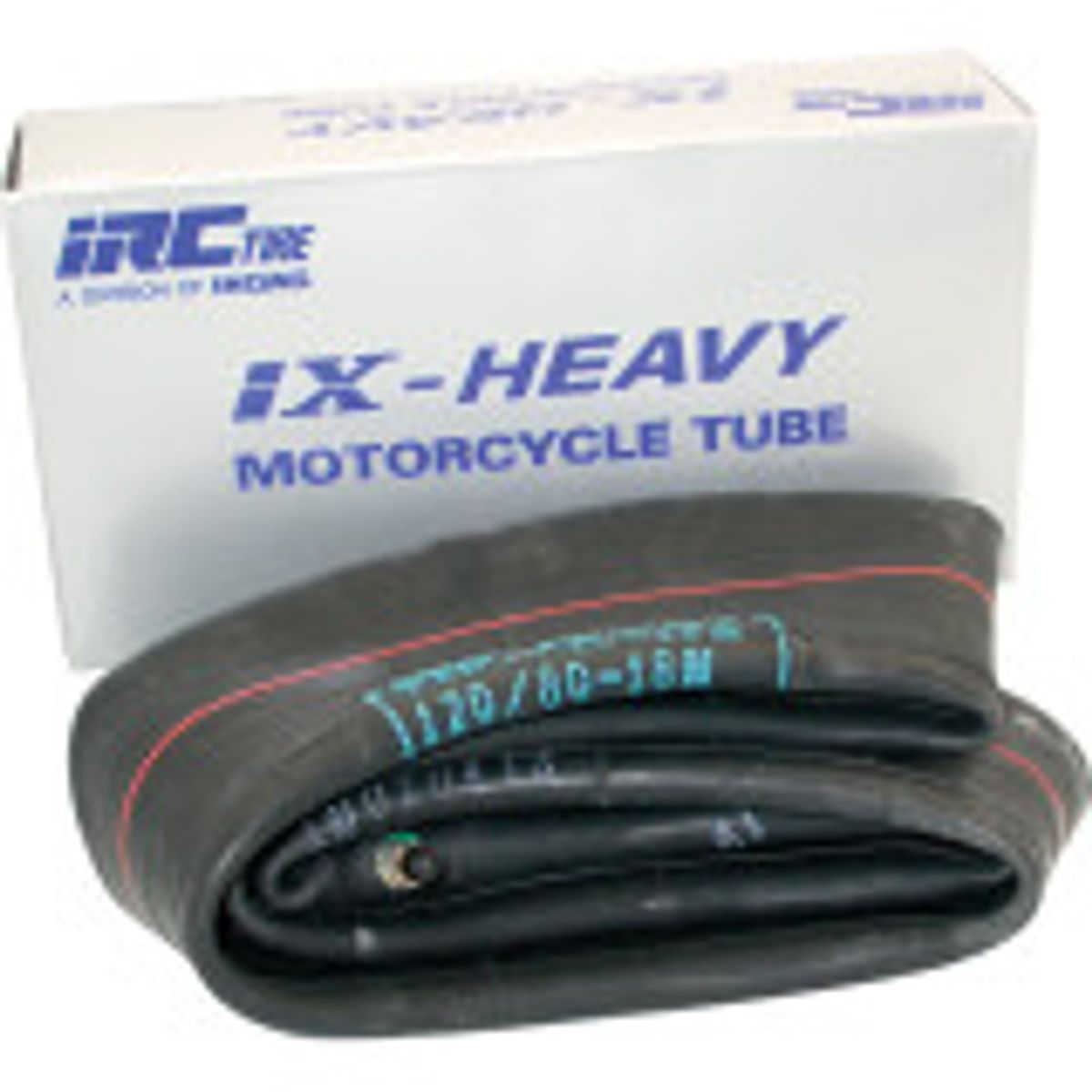 IRC Heavy Duty Tube
kyleburl836

- Nassau, NY
Works Great
"it came in super fast. and it fit perfectly in my tire."

See all reviews for this product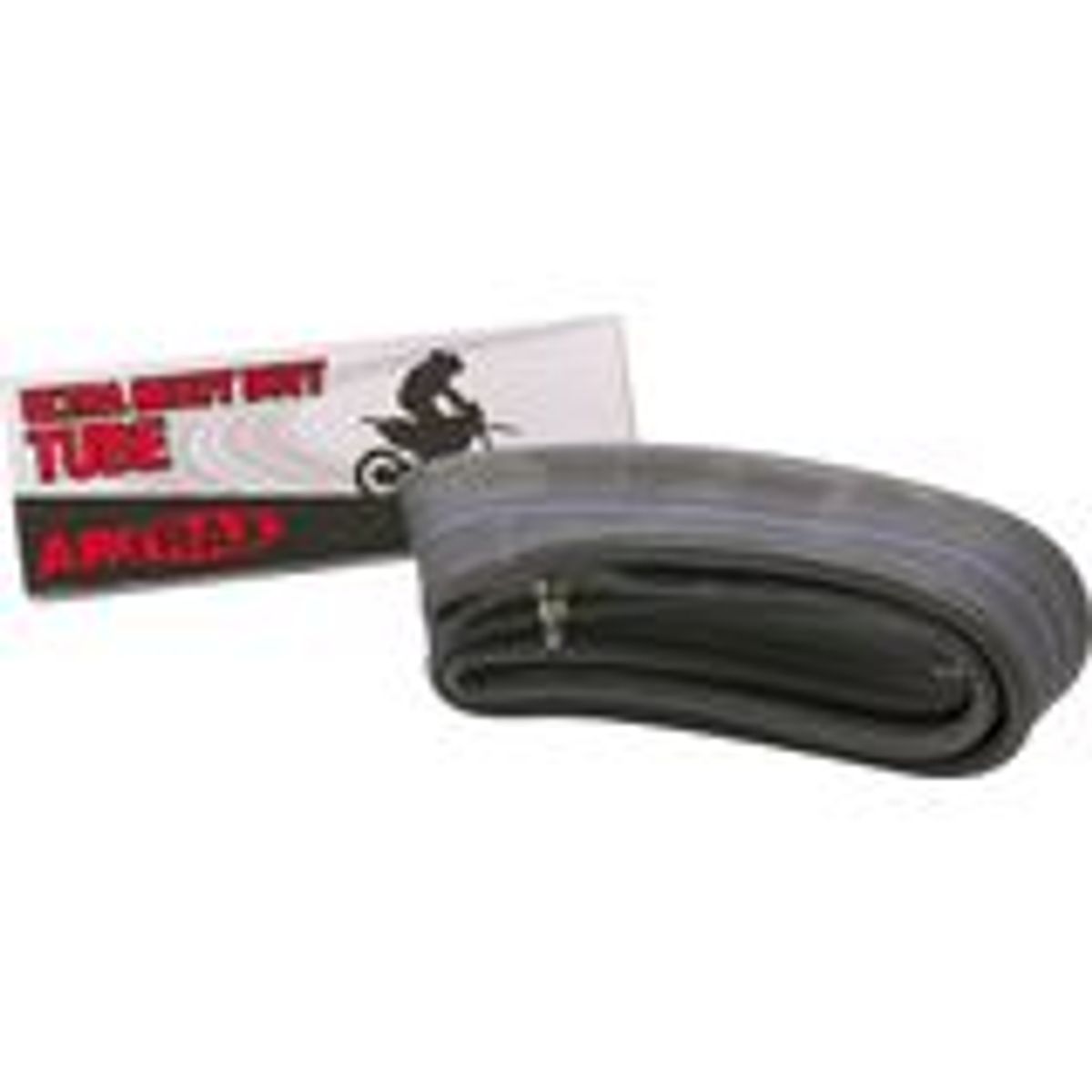 Artrax Ultra Heavy Duty Tube
EagleRiderADV YOU TUBE

- Arizona
Best tubes
"Never ride with anything other than these tubes . I never get a flat . And I have bashed these hard ."

See all reviews for this product
Dirt Bike Inner Tubes
Most riders ride traditional dirt bike inner tubes though today the actual definition could expand to cover the non-traditional dirt bike inner tube system like the bib mousse or the Tubliss system. All three inner tube systems have their pros and cons as some prefer to stick with the tried and true and what has always worked while others venture out and find success with new technology. Whatever dirt bike inner tubes you want filling your tires, you can find it right here at MotoSport.
Dirt Bike Tubes
Regular dirt bike tubes offer the most affordable option to keeping the tires inflated. Depending on where you ride and how hard you ride helps determine whether you can get away with an inner tube with 2mm of thickness or if you need to go heavy duty with the near bullet proof thickness of 4mm. Regardless of strength all the dirt bike inner tubes we sell offer solid protection against pinching and flats. We sell several brands of dirt bike inner tubes to give you a wider selection of choice when it comes to keeping the tires on your dirt bike fully inflates through the most extreme conditions:
Bib Mousse
The new generation of dirt bike tubes replaces the standard air filled tube with a thick foam insert called a mousse. Michelin's groundbreaking Bib Mousse has been around for some time and very popular among off-roaders as the Bib Mousse cannot go flat. The bib mousse replaces the dirt bike inner tube and keeps the tire at a steady psi without air. In recent years, several companies have started producing their own version of the mousse insert including the Nitro Mousse by Nuetech and the G-Mousse insert from Goldentyre. These more expensive options require a bit more diligence and patience to install, but offer flat-free protection.
Tubliss
A third option for dirt bike inner tubes comes from Nuetech with their Tubliss system. Tubliss is a high pressure rim lock and seal that secures the entire tire bead to the rim, completely eliminating the use of a conventional tube. Tubliss allows riders to run their tires as low as 10 psi which enduro and Baja racers find useful.
Dirt Bike Inner Tubes at MotoSport
Today's dirt bike tube options offer value and protection for all riders. If you have questions or remain undecided on which style of dirt bike tire tube is right for you check out Pros and Cons: Heavy Duty Tubes vs. TUbliss vs. Mousse. We answer the tough questions and if you still need help deciding give us a call at 1-888-676-8853 and get connected with a gearhead or two. We have riders using regular dirt bike inner tubes, the bib mousse and Tubliss. We never want you to miss a ride so we bring experience with all three types of dirt bike inner tubes so we can offer suggestions and recommendations. We deliver all dirt bike inner tubes, mousse inserts and the Tubliss fast and orders more than $79 ship free.