Most Recent Dirt Bike Tires Reviews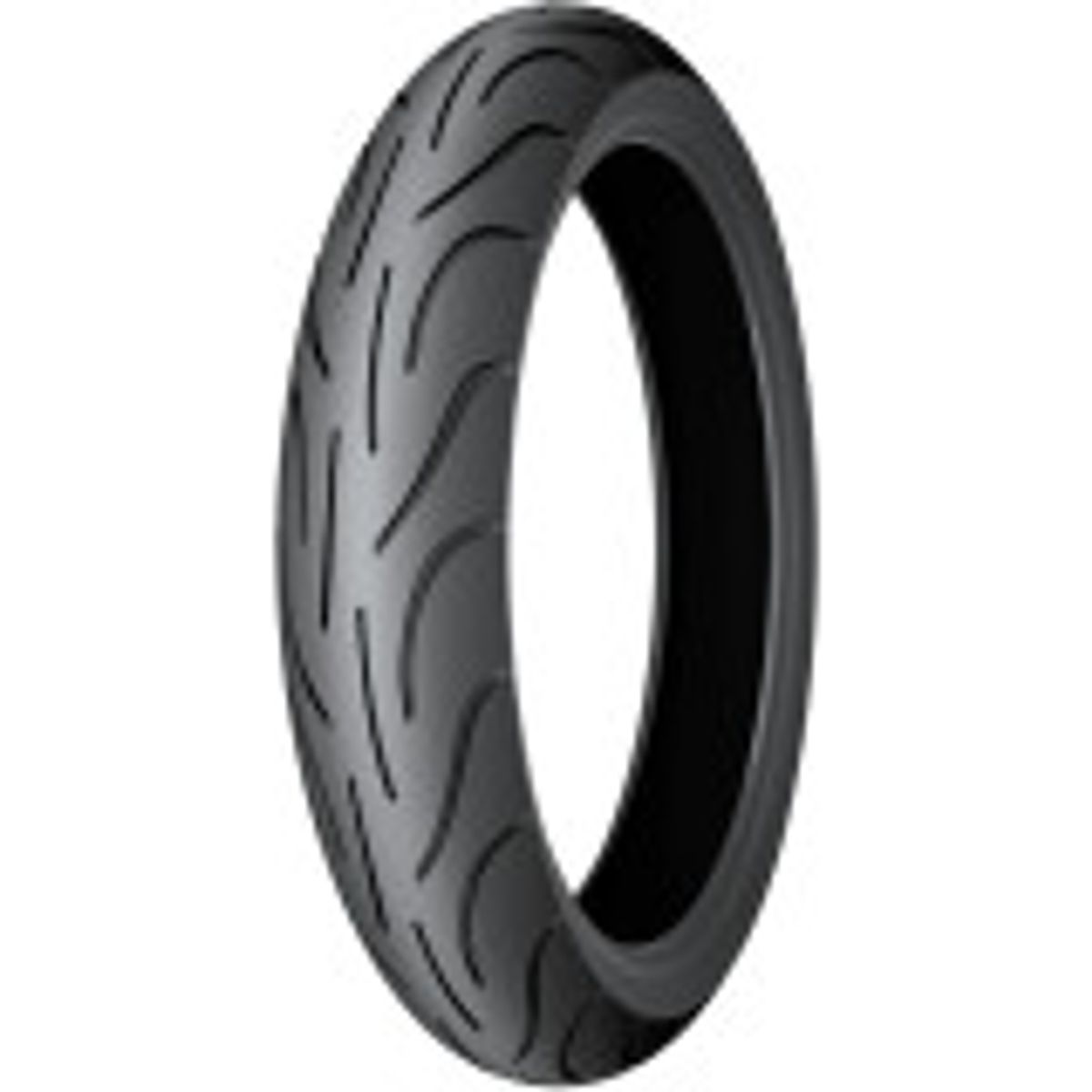 Michelin Pilot Power 2CT Front Tire
JUSTDUKINAROUND

- Salem Oregon
wow
"What a difference these tires have made from stock. I had to relearn cornering. lol"

See all reviews for this product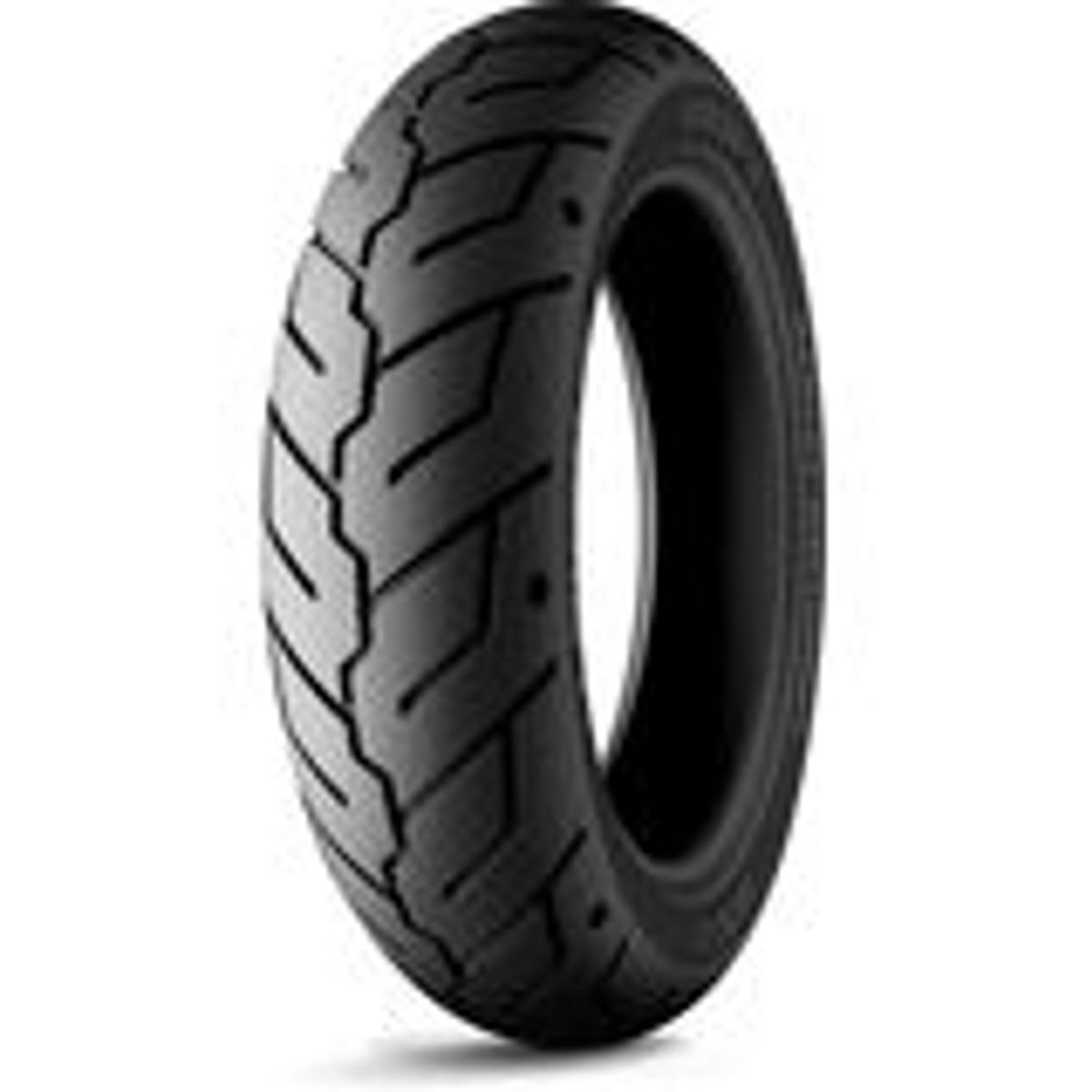 Michelin Scorcher 31 Rear Tire
Motorhead

- Mcsherrystown, Pennsylvania
Great ride
"Good all around tire, great water evacuation. Will get great mileage out of the rear but it comes at the sacrifice of holeshot traction. Would recommend for a stock to stage 1 bike. A real strong stage 2 and up bike will be begging for more traction out of the gate. Handles corners great on my 2013 Dyna Wideglide. Fun power slides!"

See all reviews for this product
Dirt Bike Tires
Tires affect just about every aspect to dirt bike riding. In fact, it's not uncommon for a rider to change their tires between Motos or adjust the pressure, even by half a pound. The dirt bike tire is the lifeline between the bike and the ground and often means the difference between washing out on a muddy turn or speeding past a competitor. Tires impact comfort, performance and the overall feel of the bike. Replacing dirt bike tires is a routine maintenance requirement but grabbing a new set off the shelf is far from the best approach.
Shop Dirt Bike Tires at MotoSport
MotoSport understands the need for particular dirt bike tires which address different terrain and riding styles. That's why we carry so many options. Choose from front and rear tires as well as combos and Dual-Sport DOT tires if you have a street legal dirt bike. We have every size imaginable from the most trusted dirt bike tire brands:
Dirt Bike Tire Accessories
In addition to our wide selection of dirt bike tires, we carry wheels, inner tubes, flat repair kits and all the tools needed to fix or replace damaged or worn tires. Time for a new set? That's really up to you. Some riders try and get the most out of their tires while others like to get a fresh pair once the lugs show any sign of rounding. Whatever keeps you rolling we have the dirt bike tires you need to stay upright.
MotoSport stocks an extensive catalog of dirt bike tires. What else would you expect from the leader in parts and supplies? Plus, we make it easy for you to buy the correct front and rear tires for your bike in the right size. Got questions? Click over to How To Choose Dirt Bike Tires and When To Replace Dirt Bike Tires. For the personal approach, give one of our gearheads a call at 1-888-676-8853 who can offer advice and recommend specific dirt bike tires based on your riding style and where you ride the most.
We never want you to miss a ride so MotoSport delivers dirt bike tires fast and orders more than $79 ship free.
Dirt Bike Brands at MotoSport